ON TUESDAY, JANUARY 24, THE EXHIBITION OF ARTISTIC PHOTOGRAPHY "PHOTO ARTIST 2016" OPENED IN THE SUMY REGIONAL STATE SCIENTIFIC LIBRARY.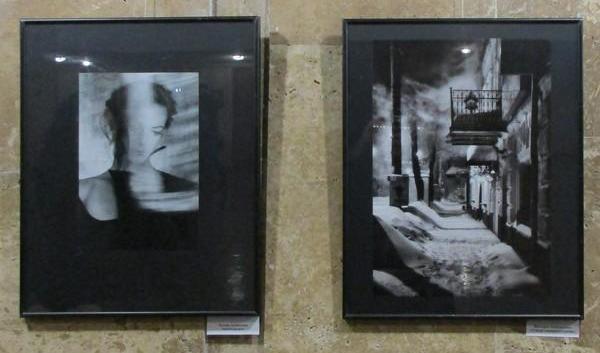 The exhibition is dedicated to the 25th anniversary of the Sumy Union of Photographers. The exposition presents the works of E. Almazova, L. Bespalaya, V. Bershov, S. Bugaenko, N. Govorukhina, A. Gorbachenko, S. Griva, S. Gutsan, A. Derizeml, D. Zubchenko, N. Karmazina, N. Kovaleva, A. Lishchinskaya, A. Litvinenko, S. Malyuk, A. Mykolenko, V. Panenko, I. Roychenko, V. Timoshenko, Y. Kharchenko, S. Chepulskoy, M. Chicherin, S. Shipitsyn.
All photographs in the exposition are fresh, as Igor Roychenko noted at the opening: "only from the garden". And this is the advantage of this exhibition. Are there any downsides? – everyone who came to evaluate the skill of photo artists will draw his own conclusions.
Talented photographers tried to skillfully capture nature in all its diversity, scenes from the life of people and animals, presented portraits, still lifes, reportage and travel photos to the viewer's judgment.
This year of the Sumy organization of the union of photo artists, thanks to Natalya Govorukhina and Sergey Malyuk managed to revive the Perekatipole photo plein air.
Earlier we wrote: All-Ukrainian forum of photographers was held in Sumy
And the photo exhibition "Photo Artist 2016" was a unifying project, where each photo work captures its own emotion, its own play of light, its own understanding of the interestingness of life, its own handwriting and fantasy.
The exhibition is open until March 14, 2017.
You can visit it from Monday to Thursday from 9.00 to 19.00 and from Friday to Sunday from 9.00 to 17.00.