On Tuesday, May 12, an exhibition of photographs by Viktoria Tymoshenko "Glimpses" opened in the Sumy City Gallery.
The author has been a member of the NSFCU since 2012 and has two solo exhibitions behind him. But this exposition nevertheless became a pleasant surprise for the large audience gathered at the opening.
Conceptually, according to the photographer, the works, or rather the plots presented at the exhibition, are united only by the fact that they appear in a glimmer of light. In other words, there is no strictly defined theme or story in the exhibited selection. These are just frozen impressions – people, animals, things, landscapes, landscapes – what the author sees during his travels through life.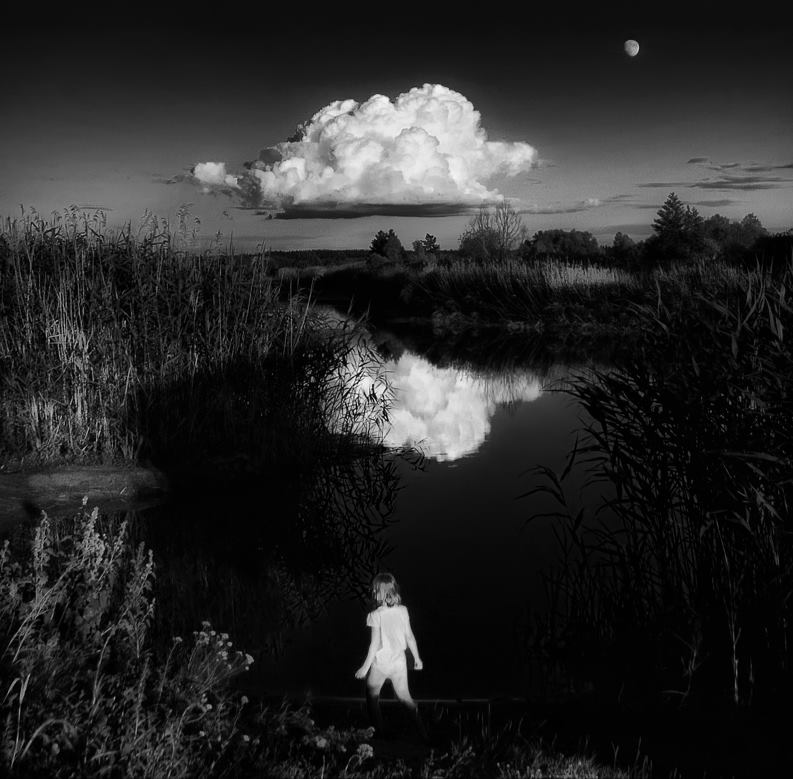 The opinions of the speakers at the opening were divided from: "this is the best exhibition of art photos in recent years in Sumy" to: "well, the author has finished her photographic childhood and for the first time declared herself as a mature master"
The exposition has two characteristic features: overall high level – average European professional quality. And a few masterpieces on its background. In Victoria Timoshenko's Glimpses there is no cultural shocking, artistic provocation and bold experiment, as was the case at the sensational exhibition of her colleague and friend Elena Almazova "Kamikaze". Everything is very correct, beautiful, smooth, competent, talented with good humor and nothing goes beyond. A classic selection of excellent work.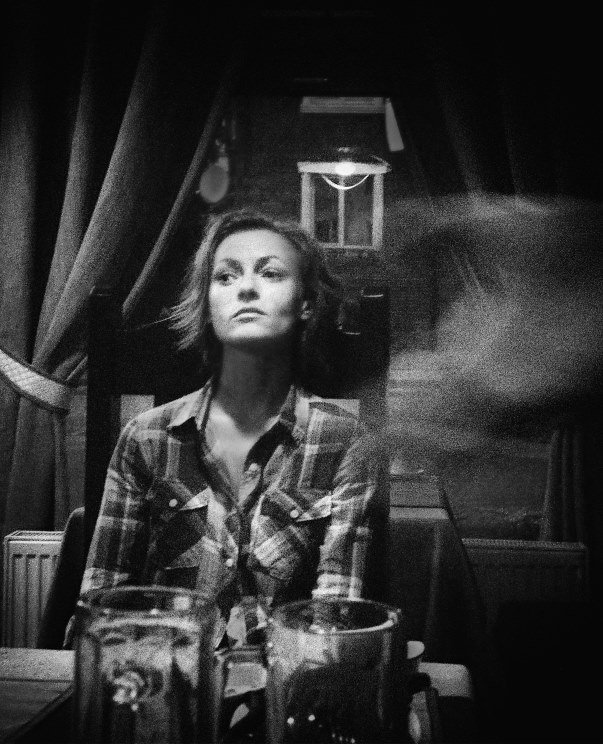 The exhibition of photographs by Viktoria Tymoshenko "Glimpses" will run in the Sumy City Gallery until May 24.